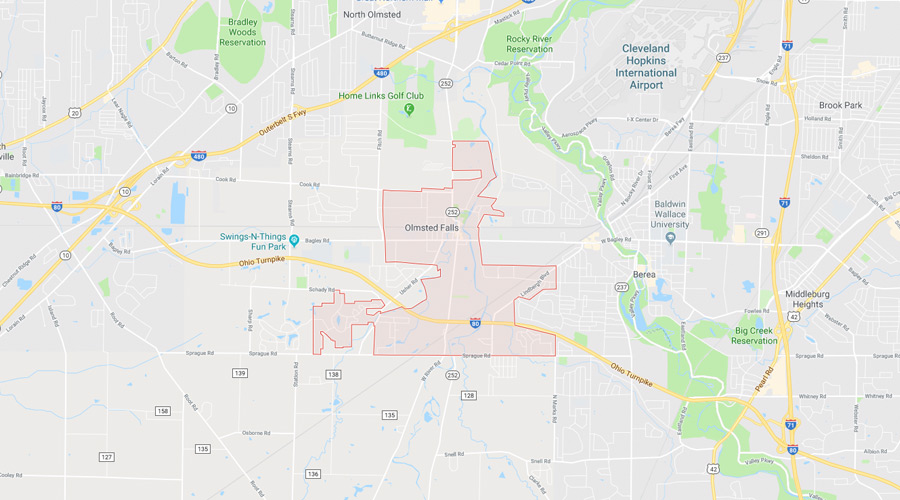 We're Bringing Electrical Efficiency to Olmsted Falls
Olmsted Falls, Ohio is a great place that keeps getting better. This town has a wide range of residential properties from high-end homes to its historic district, and Green Light Electric, LLC has what it takes to handle any of these electrical needs. Green Light Electric, LLC's owner-operator has deep roots here since it is his family's hometown, and he takes a lot of pride in wiring in the town he grew up in.
Green Light Electric, LLC is an electrical installation company in North Olmsted, Ohio who specializes in quality and efficient lighting  for the inside and outside of your home or business. Our team works with clients all over Northeast Ohio, and we're passionate about providing excellent customer service wherever we are. Our work is completed as quickly as possible, and we always take care to clean up so you can fully enjoy your new space.
Our team is made up of experienced tradesmen who know the industry inside and out. If you have a dream for your space, we can help make it a reality with the right solution for your needs. Interested in learning more about the services we offer in Avon, Ohio? Reach out to us today.
Learn More About Our Services