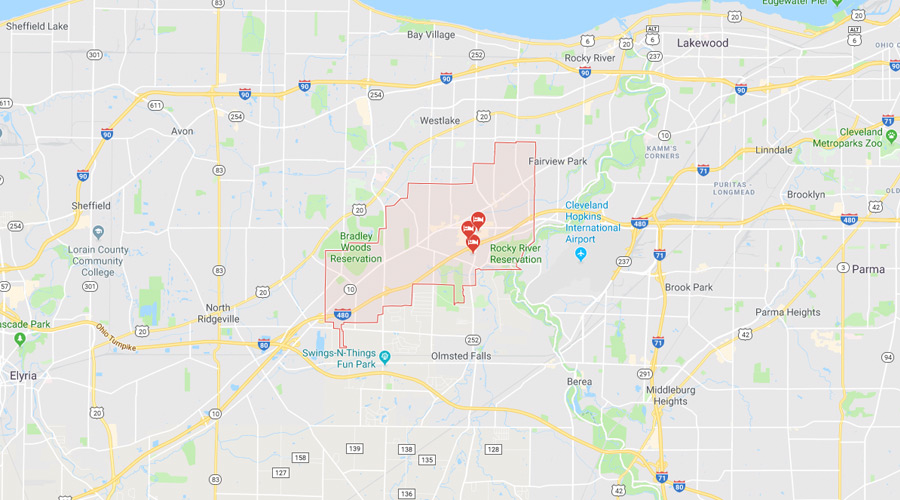 Our Hometown is Your Hometown, and We Want to Bring Better Electrical Solutions to Your North Olmsted Residence
What a great town to call home! With brand-new schools and other improvements, this city is growing up fast. Green Light Electric, LLC's owner is a resident here. He takes pride in taking its residents into the future of electrical efficiency. There is always electrical work to be done in this town, and Green Light Electric, LLC wants to be the one take care of all of your home or business wiring needs.
Green Light Electric, LLC is an electrical installation company in North Olmsted, Ohio who specializes in quality and efficient lighting  for the inside and outside of your home or business. Our team works with clients all over Northeast Ohio, and we're passionate about providing excellent customer service wherever we are. Our work is completed as quickly as possible, and we always take care to clean up so you can fully enjoy your new space.
Our team is made up of experienced tradesmen who know the industry inside and out. If you have a dream for your space, we can help make it a reality with the right solution for your needs. Interested in learning more about the services we offer in Avon, Ohio? Reach out to us today.
Learn More About Our Services